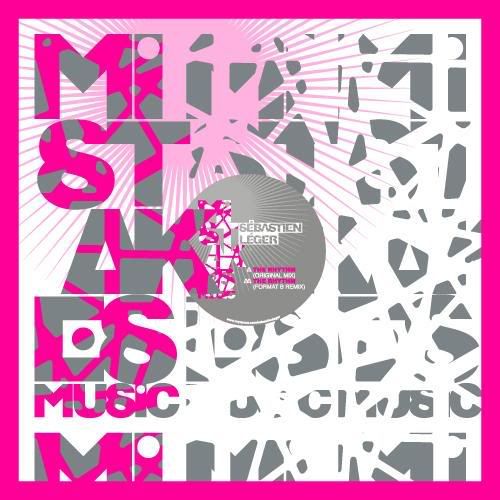 Brand new release from the french Superstar Sebastien Leger!
The Rhythm, featuring a remix by Format B, being released on Leger's own Mistakes Music.
For the Aussie fans out there, make sure you catch him at Field Day '10 and also Summadayze '10! (But i have a strong sense that Leger has dropped out of Field Day to attend Summadazye only)
Please support this release at
Beatport.
I Hope You Enjoy!
(192kbps - SAMPLE QUALITY ONLY!)

Sebastien Leger - The Rhythm
Sebastien Leger - The Rhythm (Format B Remix)
-Coopa-